A word from the Director.
Lead the Leaders
The Center for Leadership Studies (CFLS) at Northwest University is home to our interdisciplinary Ph.D. and Ed.D. programs in Organizational Leadership. These degrees empower students to develop the theory and skills necessary to lead the leaders of our day.
Graduates are equipped for leadership, consulting, and teaching roles across the fields of education, business, Christian ministry, and beyond. The Center serves to coordinate the contributions of our Colleges to the doctoral programs, and as a support base for our students, facilitating their success and dissertation completion.
Our programs offer small, highly diverse cohorts experiencing an inter-disciplinary model of instruction that produces transformative learning. Every student has the opportunity to choose from Concentrations in Business Leadership and Consulting, Higher Education Leadership, and Leading Ministry Organizations.
The Ph.D. and Ed.D. degrees prepare students for influence at the strategic level across a variety of fields. Our graduates will be writing the books others are reading and guiding the organizations others are copying. These accomplishments will happen the "Northwest Way," characterized by spiritual vitality, academic excellence and social engagement.
At the CFLS we understand rigorous doctoral training not as an end in itself, but as a means of shaping the future of our key institutions in a Godward direction.
We hope you will join us in that journey!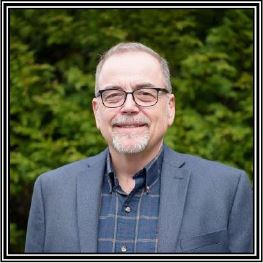 – Earl Creps, Ph.D., D.Min.
Director, Center for Leadership Studies
Master of Arts
Doctor of Philosophy
Doctor of Education